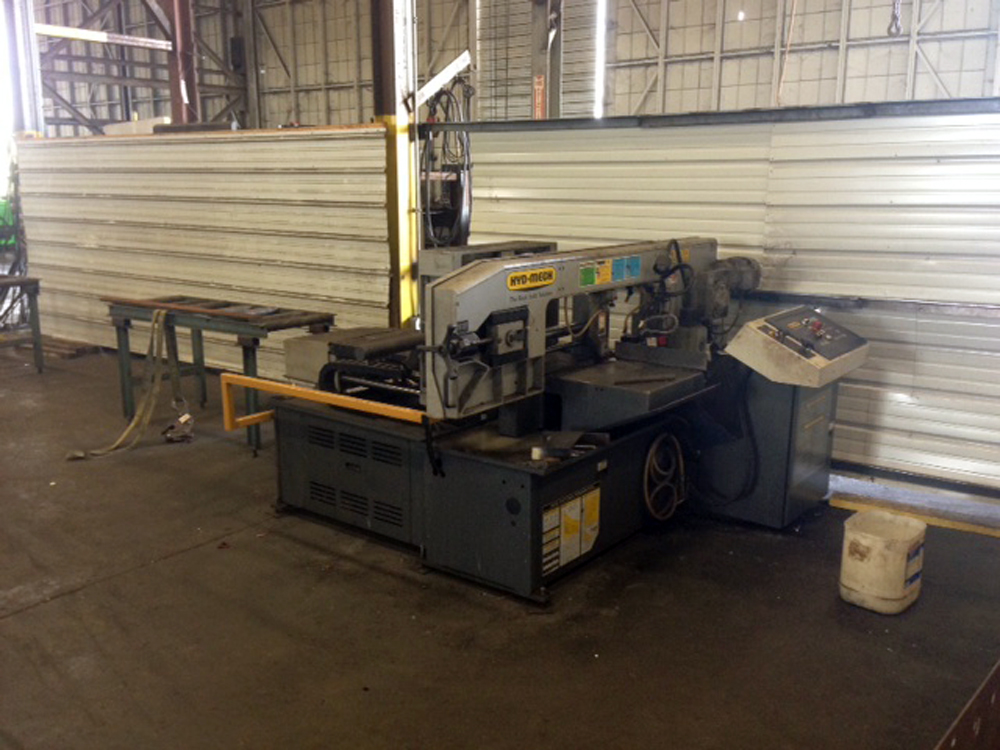 Fox Manufacturing can provide full-service fabrication from design and testing to final assembly and paint.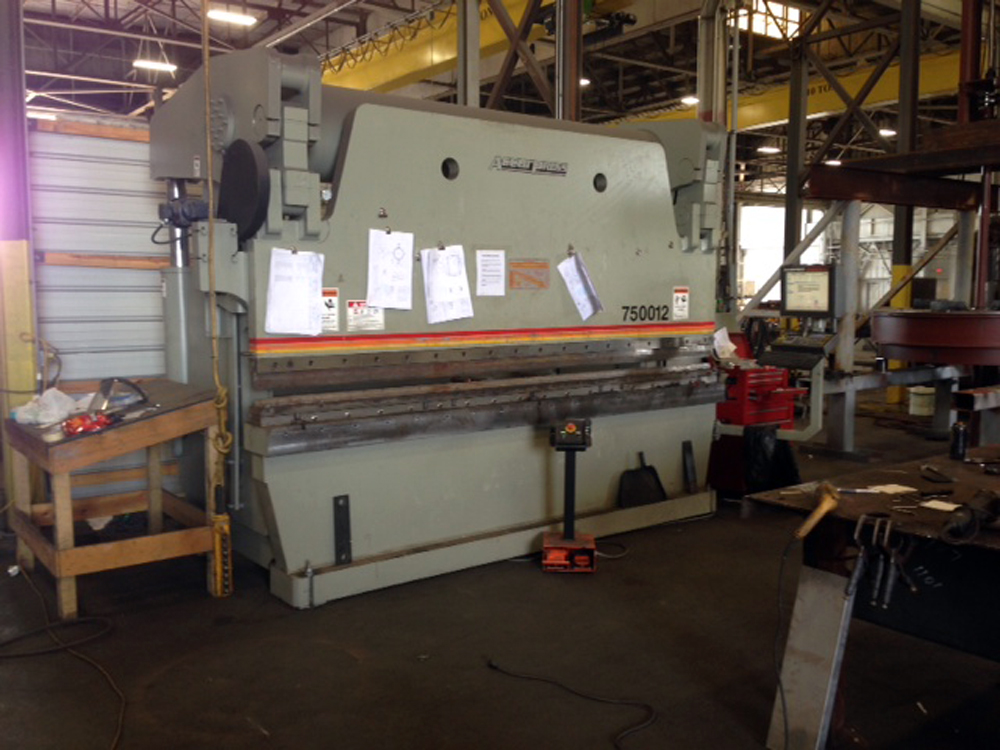 Fox Manufacturing has the right equipment for the job. Investments in equipment keep Fox at the forefront of the manufacturing industry and allow us to provide the exemplary service that we require.
Fox Manufacturing can handle even the largest of jobs and move them through the manufacturing process with ease.